Expansive list of products to keep your operation safe.
WSC is proud to offer you the best, when the best is what you need.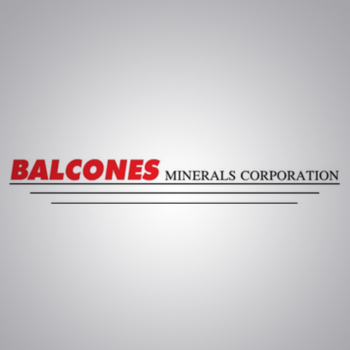 Balcones Minerals
Producer of Absorb-N-Dry – an all-purpose sanitary maintenance product that is efficient and easy to use. It enhances safety and cleanliness in the workplace.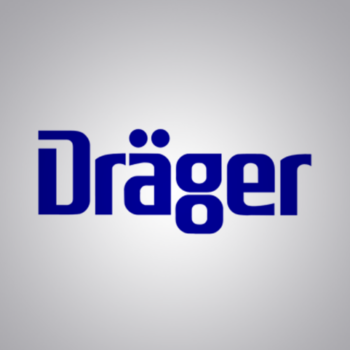 Respiration, gas detection, personal instruments & multi gas products. SCBA's, Half & Full Face Respirators and Cartridges, Draeger Tubes & CMS Chips, Pac 3000, X-AM 3000, X-AM 5000 & X-AM 7000. We can ship on same day with no expedite fee.
Shop Draeger Products from WSC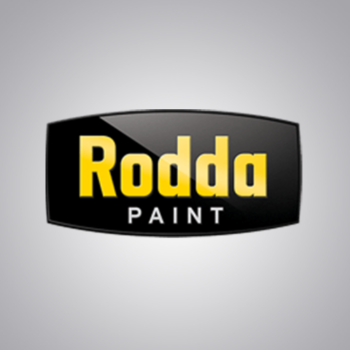 Corroseal | Rodda Paint
Environmentally friendly, safe & effective, non toxic, non flammable, Corroseal converts rust and 4 primes your metal surface in one safe and effective step. Apply Corroseal rust converter primer over clean tight rust. "Don't remove the rust … Convert it!!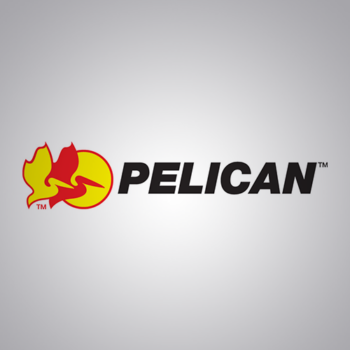 Pelican Products
Pelican flashlights are the most safety approved flashlights on the market today. Super Sabrelite (submersible), VersaBrite (hands free), King Pelican Lite (tough). Pelican cases, The world's toughest watertite protector cases.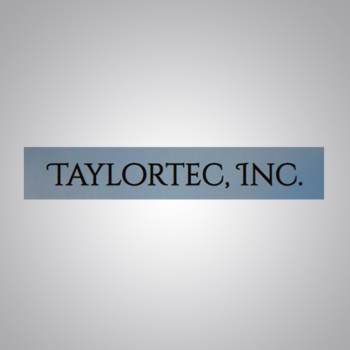 Taylortec
Safety Work Vest, Offshore Life Jackets, Welders Work Vest & Ring Buoys (20″, 24″, 30″).