Trusted brands and products for general contractors
WSC is proud to offer you the best, when the best is what you need.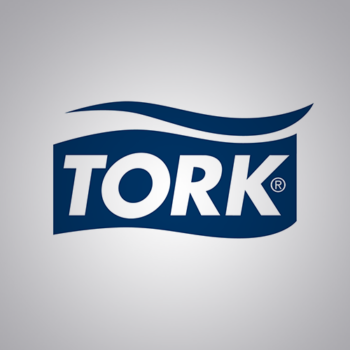 Tork
Tork provides smart solutions for washroom needs in locations ranging from food service environments & office buildings to industrial facilities & many other Away-From-Home applications.Tork paper products, A-tork, E-tork,
M-tork, Tork Multi (shop paper rags), Toilet paper & Tork dispensers.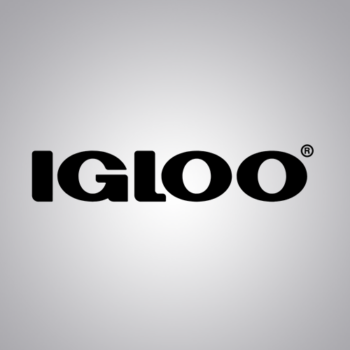 Igloo
World-class ice and water coolers.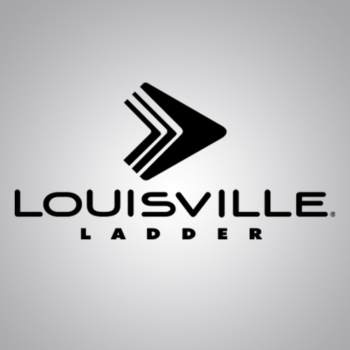 Louisville Ladder
Aluminum step ladders & extension ladders. Aluminum scaffolds, scaffold towers & work platforms, commercial work platforms, fiberglass extension ladders.